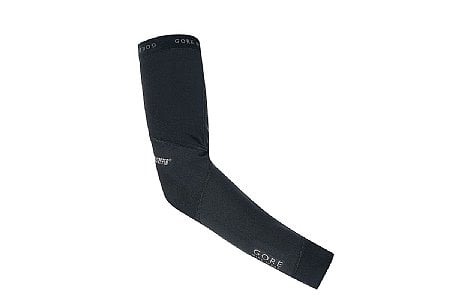 50 degrees and up
Its been a warm fall but have had an opportunity to wear these a few time in early morning rides. Coldest so far has bee 50 degrees. Perfect for temps from 50 to about 65. Im 58 155 lbs. no bunching, with a size medium. Dont even know they are there. Would certainly recommend them. Will try them when the temperature drops below 50 but think they may be a little too light.
Thank you for your feedback.
Cycling Enthusiast
Breckenridge, Colorado
These great arm warmers stay put.
Gore Windstopper arm warmers are the best that I've used. They stay up, unlike every other pair that I've had. Like a windproof second skin, they keep the wind out yet breathe very well. They are ideal for high-mountain cycling.
Thank you for your feedback.