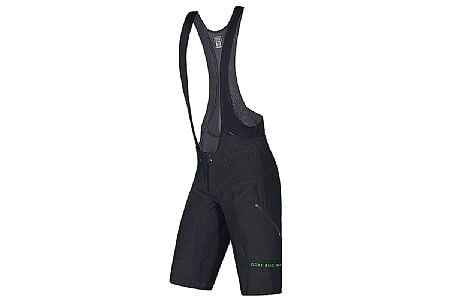 1 of 2 customers found this review helpful.
Good quality shorts, but...
These shorts are really nice and seem to be good quality. While the outer layer short isnt skin tight, theyre a lot tighter than most mtn bike shorts Ive owned. Having the chamois integrated with the exterior short in a bib style is great because the neither the inside layer nor outside short slide down as youre riding. I find the stitching on the chamois a little irritating on my inner thigh but not unbearable. The other drawback is that the outside shorts only have one front pocket, which is about 34 the way down. I like having lots of pockets and the first few times Ive used these shorts I find myself always reaching for pockets that dont exist. I find these shorts best for 2-3 hr rides, but they start to get uncomfortable for the longer rides in the saddle. Overall though they are pretty decent shorts.
Thank you for your feedback.