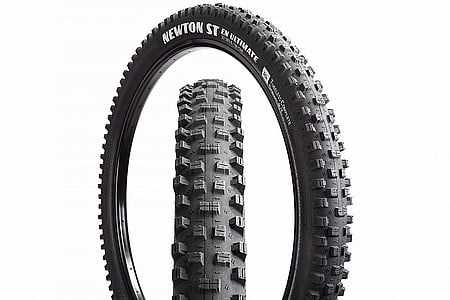 Cycling Enthusiast
Seattle
1 of 1 customers found this review helpful.
Excellent tire.
I put this tire on the front 2 days before heading to Moab for 1 week. FYI I have been MTB since 1995 and tried many tires from old school 1.95 to 3.0. I ride Moab every year. This tire was excellent. Great cornering and traction on everything from Porcupine, Mag 7 and yes even slickrock. Rocks, drops, sand you name it. I have one ride here back in the Pacific NW and so far I love the tire. I look forward to getting the back tire.
Thank you for your feedback.