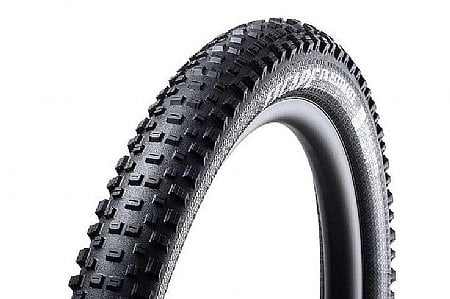 Cycling Enthusiast
Las Cruces, NM
Great handling. Good traction.
Great handling in the loose gravel. My all time favorite tire is the Bontrager XR3 for our dry desert and loose gravel. These have all that the Bontragers offer plus slightly better grip and speed. I run these tires lower in pressure as they were pretty bouncy over the chunk running my old pressures. 130 pounds I run 15lbs front and 17 in the rear.
Thank you for your feedback.
Cycling Enthusiast
Philadelphia, PA