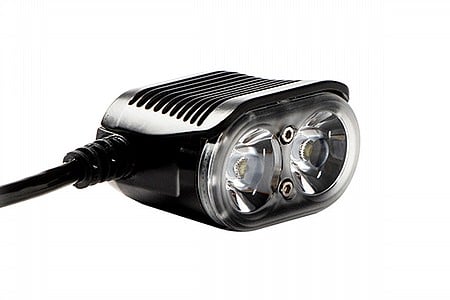 User submitted reviews
Review by Mark A

Good light

I have found this light to give good lighting on maximum setting. I'm a road bike rider and use it for early morning rides. Navigating to flashing mode sometimes takes several tries. The one thing I would change is how the flash mode works. It flashes from low to med or hi with a constant rhythm. I would prefer it to shut off between flashes. I think that would provide better eye catching visibility in daylight.

Thank you for your feedback.