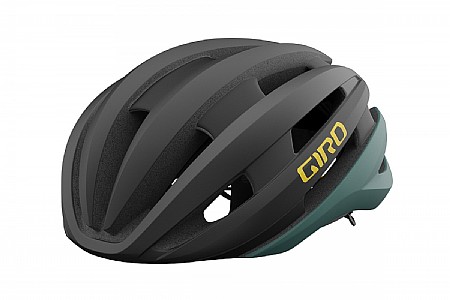 1 of 1 customers found this review helpful.
Love ? it so much
This is my 3rd Giro Synthe; I bought it to save in case they are discontinued. This is the only helmet I will wear; it happens to fit my head well. It does not impinge on my neck. And it definitely saved me from potentially serious head injury when I wrecked recently. The helmet was totalled, but saved my head!
Thank you for your feedback.