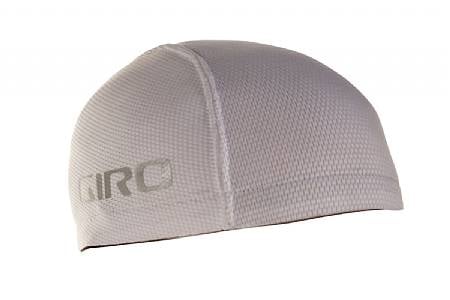 Cycling Enthusiast
Raymond,MN
Excellent quality for the low price!
Its a bit too big for my 21 12 inch head but I like that it still fits above not over my ears so it's more to my liking for a cap under my helmet. It absorbs sweat so it works well in hot or cooler weather.
Thank you for your feedback.
Cycling Enthusiast
Toledo, Ohio Northern MI
1 of 1 customers found this review helpful.
Fits well under helmet, protects pate from sun
Fits easily under the helmet. Hardly know I am wearing it but I feel reassured I am protecting my bald pate. Love that it saves me from applying sun block to my head and waiting for the eventual sting as perspiration and gets into my eyes.
Thank you for your feedback.
Cycling Enthusiast
Santa Fe, NM