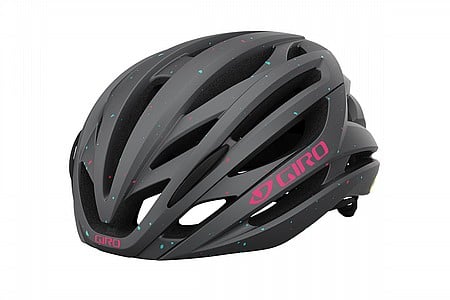 Cycling Enthusiast
High Point, NC
The Bride loves it !!!
My roadie wife decided she needed a new helmet, but knew I would know where to find one. She's partial to Giro because a medium all fit the same and the back has the perfect opening for her pony tail. So I (of course) went to Bike Tires Direct to see the offerings. The Seyen was the right blend of cool color, decals, features (MIPS) and price. It was a no brainer. And she loves it !! I got major brownie points.
Thank you for your feedback.
Cycling Enthusiast
NC Mountains