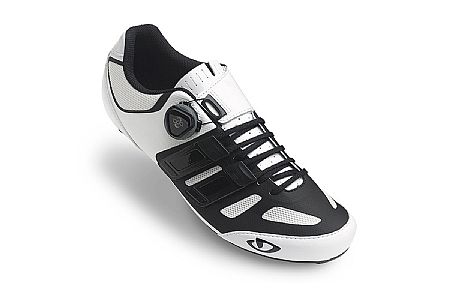 Cycling Enthusiast
Charlotte, NC
Just what I was looking for.
I was checking different shoes for a few months and decided to purchase the Giro Sentrie Techlace Road Show when it went on sale. I have done some long rides with the shoes - one over 100 miles - with a lot of climbing and the shoes have not disappointed me. They are light and very comfortable. Some of the reviewers wrote that the toe box wasn't roomy enough but I didn't have that issue. I like the BOA clamp and the lace fasteners. They were a great deal!
Thank you for your feedback.