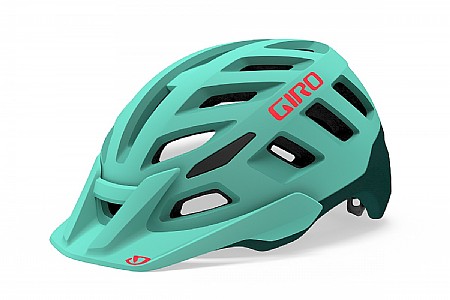 Cycling Enthusiast
Columbus OH
3 of 5 customers found this review helpful.
NoT pony tail friendly
This is a womens helmet but it not pony tail friendly. My pony tail band gets pulled off every time I put the helmet on or take it off because the opening in the back is not set up for a pony tail. I wore it a few times but have went back to my old helmet until I can find one that works better.
Thank you for your feedback.