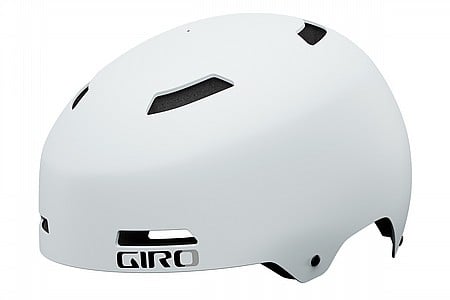 User submitted reviews
Review by squid

Casual Cyclist

WA State, Vancouver

Great Helmet! Amazing customer service!

Always, always consider buying at BikeTiresDirect first. That would be my first and foremost advice. Super great experience buying here.

The Giro helmet I picked out first had to be returned and swapped for a bigger one. Team was awesome to swap it out in a jiffy. Helmet fits right, feels great, and price was unbeatable. Thanks!

Thank you for your feedback.
Review by mscme

Daily Commuter

San Diego, Ca.

Giro Quarter HElmet

This is a light protective helmet. I'm glad I bought it. Very fast shipping.

Thank you for your feedback.