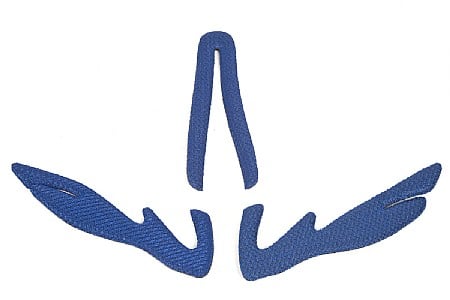 by
GreatIsThyFaithfulness
Competitive Racer
Houston, TX
1 of 1 customers found this review helpful.
New pads are new pads, which is good
I bought these pads when my old ones fell apart after 5 years of use in the Houston heat. Also ordered the retention system at the same time. Installation was easy, and now my old helmet feels like new.
Thank you for your feedback.
Cycling Enthusiast
Port Coquitlam BC
Cycling Enthusiast
Cincinnati, Ohio
Cycling Enthusiast
Bay Area, CA
Cycling Enthusiast
Los Angeles,CA