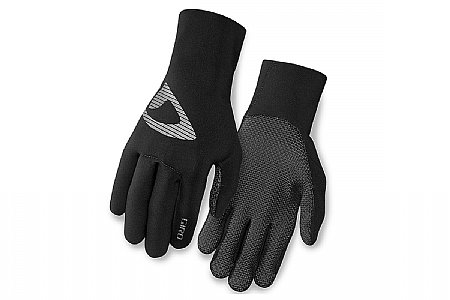 Daily Commuter
San Francisco, CA
2 of 2 customers found this review helpful.
Pretty good, not great
These are sleek, and exceptionally grippy gloves. Riding in the Bay Area they provide comfort on 40 degree mornings so they suit my purpose. However, there are a few caveats. Temperatures much below 40 you'll find yourself wanting more. These are water resistant but not waterproof, as I learned taking them through a New York rainstorm. Most disappointing is that the gloves can't be used with a touchscreen, so forget about using these with Maps or Strava. Still, if you're going for comfort these are a win.
Thank you for your feedback.