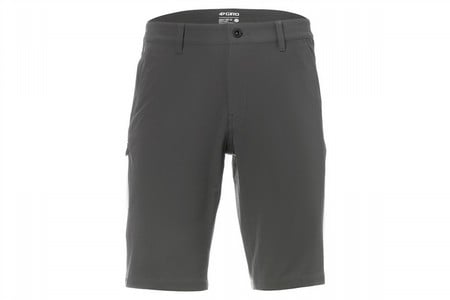 1 of 1 customers found this review helpful.
A Tad Heavy
I'm one of those cyclists who wears shorts over bibs. These are good, but have some issues. The fabric is a touch on the thick side. It's also similar to that scratchy backpack fabric but it isn't quite scratchy. It's flexible enough and the inseam is good. I love the zippered pocket on the thigh for ID and ATM cards. I wear them regularly but the hottest days will be more of a test with these on.
Thank you for your feedback.
Cycling Enthusiast
Santa Cruz