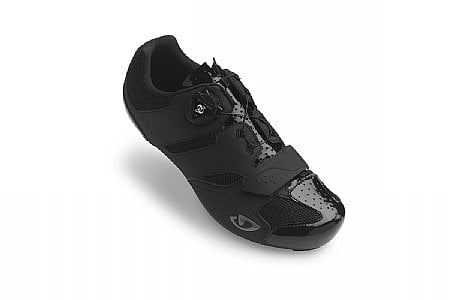 Daily Commuter
Chicago, IL
0 of 16 customers found this review helpful.
My first pair of bike shoes
I don't know much about bike shoes, but I only wore them once. My feet constantly slipped off the pedals, something that never happens when I wear running shoes.
Oh, and people can hear you walking from a quarter mile away.
Thank you for your feedback.
Cycling Enthusiast
Tucson, AZ