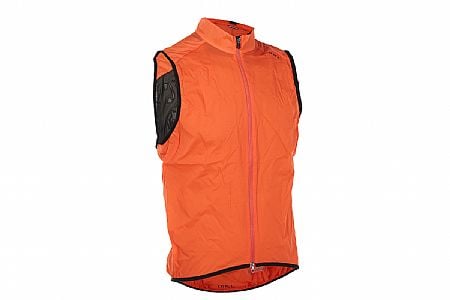 1 of 1 customers found this review helpful.
Wrong color
BTD, change the photo of the black vest. I ordered one based on the all black color shown. I got a vest with mostly black but with white on the upper chest, shoulder, and neck part. Too much of a hassle to return as I needed a vest for a ride the weekend I got it. Vest itself is nice. Lightweight with enough wind blocking capabilities. Disappointed on getting a wrong color that was due to the misleading photo on your site.
Thank you for your feedback.