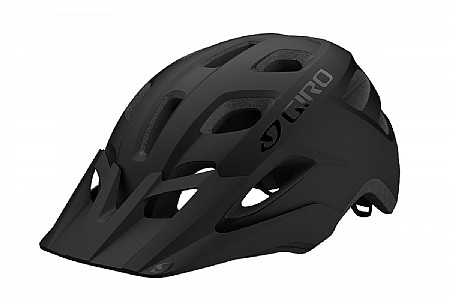 User submitted reviews
Review by Anonymous

Helmet is light, fits well and delivery was prompt

The helmet snugs up nicely. The visor doesn't move (as I knew from reading reviews) but is great for blocking the sun. The color is more of a red-orange than the red I wanted, but that's ok.

Thank you for your feedback.