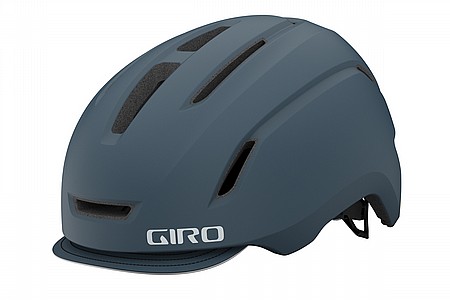 1 of 1 customers found this review helpful.
Great helmet!
I have a hard time finding helmets that fit correctly, but this one is perfect! I love that you can lock it to your bike. I ended up getting a second one for my husband since he liked mine so much.
Thank you for your feedback.