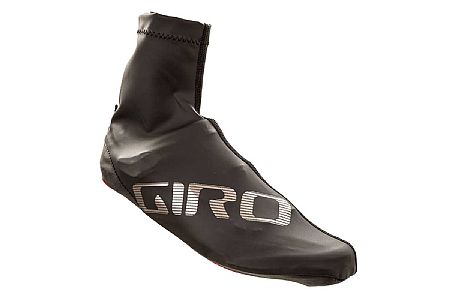 Competitive Racer
Seattle, WA
2 of 2 customers found this review helpful.
High quality, fit is a bit off.
Excellent cover. Really like GIROs new muted styling for the winter 1617 line. Material inspires confidence in its water-resisting ability. Easy to get onoff. Zipper stays on without falling.
Would say the fit is a little off. I got the medium for size 42 S-works 6 shoes (a minimalist shoe, i understand) but the cover fit a bit large. Had to go with size S from my LBS. The fit was OK, but not aero like i would expect from a semi-stretchy fabric like this. Wasnt very tight on my ankle, too, but didnt sag. So consider a size down if you want an aero fit.
Thank you for your feedback.