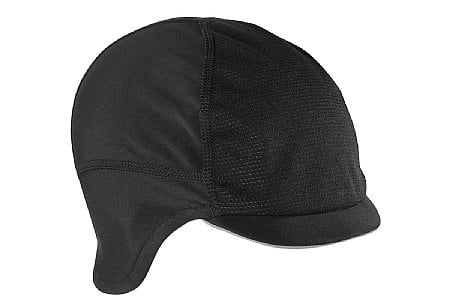 Cycling Enthusiast
Menomonie WI
Good Cap
This cap is really good - I use it everyday on my winter commuting rides. I covers my ears and the small brim is good as well. It conforms well to my head and fits snug, but not too tight.
I had an initial concern that it would be either too bulky or not warm enough. Neither was the case. I am surprised at home warm it is for being so thin, but when the temperature drops below 15 F, I put a balaclava over it and I am still able to get my helmet on.
Thank you for your feedback.
Dry and warm ears
This hat rocks. It was a replacement for a PI thermal hat that was out of stock. I love the the way the hat wicks away moisture and the brim keeps the rain off of my face. I rode 40 miles this past Sunday in a cold rain and my head stayed dry and warm. If only it could protect me from the spray off the wheel in front of me.
Thank you for your feedback.