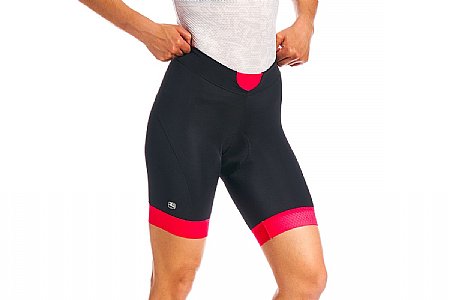 User submitted reviews
Review by PEPPER

Cycling Enthusiast

Las Vegas NV

Summer use

Road cycling, about 200 mi/wk, 30� - 40� C ; MTB about 55 mi/wk in hot, dry, dusty conditions. Look fine, provide comfort, wear well, and chamois stays, no rashes, no sores. Worthy to be in rotation with my best shorts.

Thank you for your feedback.