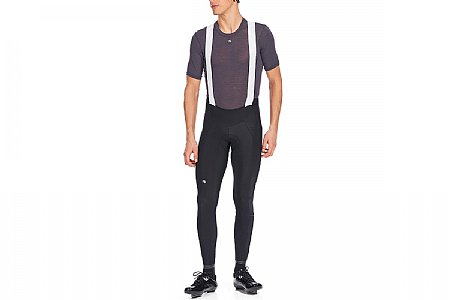 User submitted reviews
Review by Anonymous

Cycling Enthusiast

Alpine, UT

Toasty warm on a below freezing Ride!

I use these bib tights for road bike rides when the temperature and wind chill is below freezing. They stop the wind and keep me warm and comfortable. I would recommend them if you like to ride when it is cold!

Thank you for your feedback.