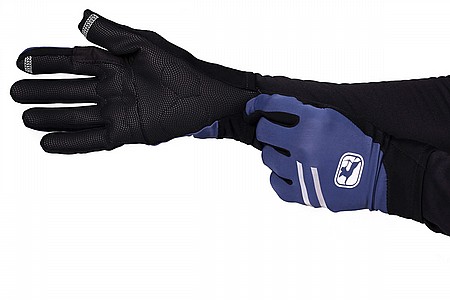 Comfortable, true to size, and easy to pull on
I like these a lot - very comfortable. Pretty good protection against the cold...I've used them in sub 50 degree F weather...and they work...not sure if they would stand sub 40F degree weather. But very comfortable and easy to pull on.
Thank you for your feedback.