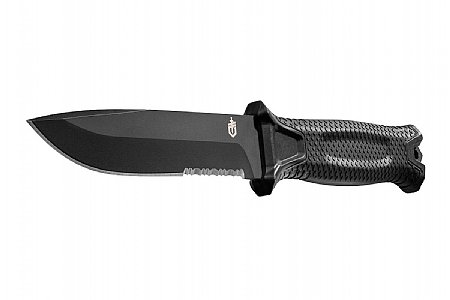 Best all-around knife ever!
The blade is thick, strong, and sharp. But the best feature is the rubberized handle. It feels very secure in your hand. Plus its a Gerber so you know its going to last. Ive been using my Gerber E-Z-OUT pocket knife for almost 20 years!
Thank you for your feedback.