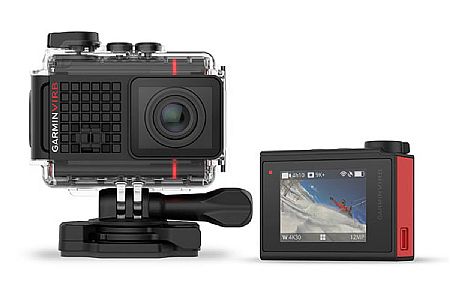 3 of 3 customers found this review helpful.
Excellent camera
I bought this to use on my road bike with the Garmin 1000 mount. I also use it to record video when riding dirt bikes with my sons and grand kids. Amazing quality and easy to edit.
Thank you for your feedback.