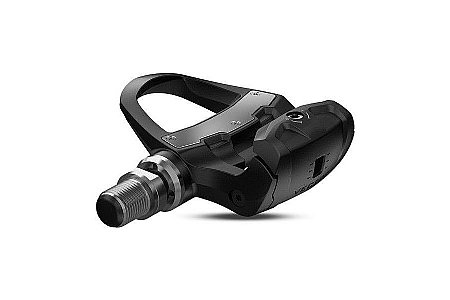 Daily Commuter
Nashville, TN
3 of 3 customers found this review helpful.
Garmin Vector 3s Upgrade (right pedal)
This is the right pedal upgrade for the Garmin Vector 3s pedal for those of you, like me, who first purchased only the Vector 3s (the left pedal). I was excited to see that BTD finally had these available and purchase one. Knowing bilateral power measurement is an improvement over just the left leg - that much is obvious. What's not so obvious is how to get this thing paired. I had to do some research on that because Garmin doesn't provide much information at all in the box and what is provided won't help you pair this pedal to your existing left pedal. My advice is to remove your left pedal and go sit down somewhere comfortable. You're going to have to use the Garmin app on a phone or tablet, so get that. Then put your pedals down beside each other and open the Garmin app. Wake up the pedals by rotating them in a circular motion. You may even have to spend several minutes installing upgrades to the pedals before you can pair them. Have patience. You'll figure it out. YouTube is helpful. Ride on!
Thank you for your feedback.