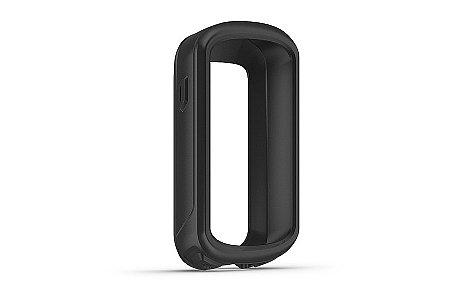 Perfect fit and form
I just bought this case today and I love it. Adds the perfect amount of thickness and protection to the device without rendering it unusable. My Garmin felt naked and I was terrified of dropping and damaging it. Its super easy to put on, and once its on the device, it fits tightly and doesnt feel squishy or like its going to slip off. Probably going to get a few more in other colors.
Thank you for your feedback.