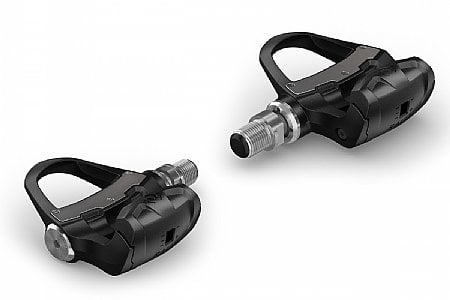 Competitive Racer
Ann Arbor
Basic power measurement, just what I needed.
At this point in my training I just need basic power measurement. I don't need the refined measurements individually for left and right legs or a power value that is 100% accurate. The Garmin Rally RK100 single sensing fit the bill. The power measurement I get from actual bike riding seems to match well with the values I get from my Tacx trainer. That is to say that the same amount of perceived effort seems to register the same power values on either.
Thank you for your feedback.
Cycling Enthusiast
Danville, CA