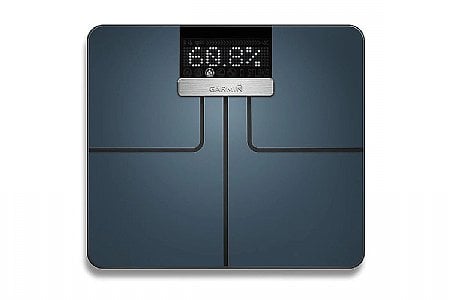 Cycling Enthusiast
Longmont CO
1 of 2 customers found this review helpful.
Simple and a good way to keep me honest
Pretty simple to set up and it works right out of the box .
I am sure that other than weight, the rest of the values are not accurate...but I get a baseline and I can look at changes with time. So far so good.. Excellent integration with Training Peaks which is what I wanted. Cannot wait to see what winter does to me.
Thank you for your feedback.