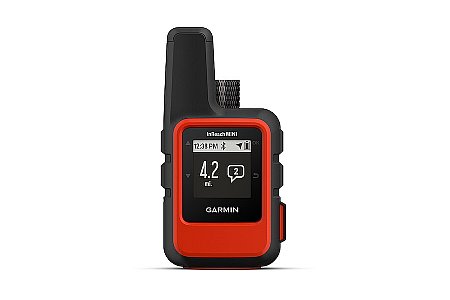 5 of 6 customers found this review helpful.
Compact and multifunctional
After being involved in several situations where there was no cell service I was looking for a satellite communication tool. The old InReach was too bulky and the Spot too limited in its capability and satelite coverage. When the InReach Mini came out it seemed like a perfect fit.
It is compact, light and battery life is very reasonable. The menus are not totally intuitive - it is worth reading the manual. The device paired easily with my phone. Using it with the phone is the sweet spot. You can access you contacts list, send detailed messages, see your track and look at detailed maps for navigation. I have not tried uploading tracks yet. The software is pretty good - like a lot of Garmin software the UI is not spectacular.
I took a star off for value because I think the subscription service is a bit steep but the price for the device is reasonable, and I got a nice price from Bike Tires Direct
Thank you for your feedback.
Cycling Enthusiast
Los Angeles, ca
3 of 3 customers found this review helpful.
Works as promised and the form factor is great
purchased for backpackingmountaineering but now often take mountain biking when i'm out of cell phone range. nice to have peace of mind to be able to communicate or get help from anywhere. requires a subscription is the only downside but is not really that expensive. it's so small you can barely notice that you are carrying it.
Thank you for your feedback.