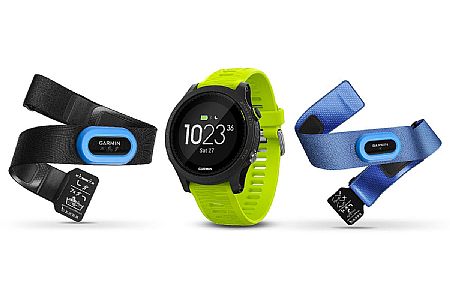 Competitive Racer
East Lyme, CT
3 of 3 customers found this review helpful.
This was my best triathlon purchase is years!
I now wear my Garmin all day, every day. It does so much more than track my training. I am now monitoring sleep patterns, training load, and have access to notifications received on my phone. Absolutely love this watch.
Thank you for your feedback.