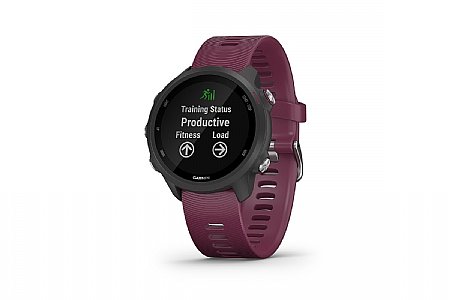 Good watch but I returned it
This watch, the 2nd of 2 Garmin watches I briefly owned, did not record distance accurately. I returned both of them because of this, and was beginning to think it was me. But my 3rd Garmin watch works fine. And by the way, BTD is a fantastic company to do business with. We PAC tour riders love them!
Thank you for your feedback.