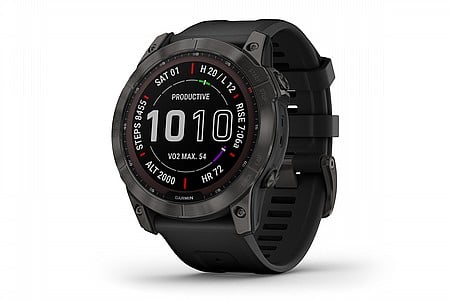 1 of 1 customers found this review helpful.
The Fenix 7 is an absolutely great product.
I've owned a Fenix 3, a Fenix 5 and now the Fenix 7. The product continues to get progressively better. And the. battery life on this one is unbelievable. And I haven't even had the chance to increase the battery life with the solar capabilities of the watch. This is a must have for anybody who loves to track their training, health related items, set targets, etc, etc. I would recommend it to anybody who wants to have the best.
Thank you for your feedback.