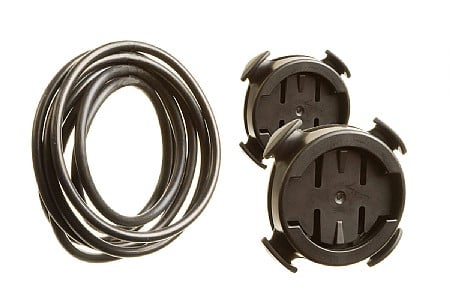 3 of 8 customers found this review helpful.
Better mounting systems exist
Very easy to get the mount onto the bike, very easy to twist the unit onto the mount. The problem the idiots at Garmin did not address is that the buttons are on the sides so when you push the button you tend to twist the whole thing out of the mount. They need top-mounted buttons or a differnent bike mount.
Thank you for your feedback.