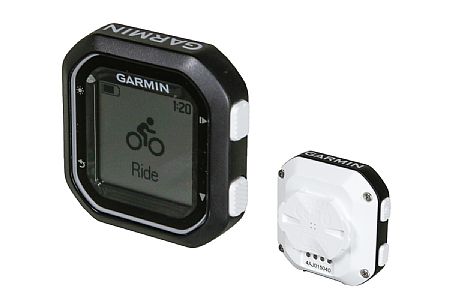 An Almost Perfect GPS Bike Computer
This thing is very well thought out right down to the simple easy mounting system to the easy snap in charging harness. Build quality is awesome. The menu is good with a small learning curve. It does take a few times of working with it to get completely comfortable with it. The read out is great. The only negatives are you have to use the app to program it to show cadence, but it shows avg cadence at the end of a ride which is good enough for me. Also, it is not Strava app compatible, but it is compatible with Garmen Connect if you are into posting and sharing your rides. I just wanted all the basics and the ability to compete against myself which this unit does. You simply save your previous ride statistics so you can try to beat them on your next time out.
Thank you for your feedback.