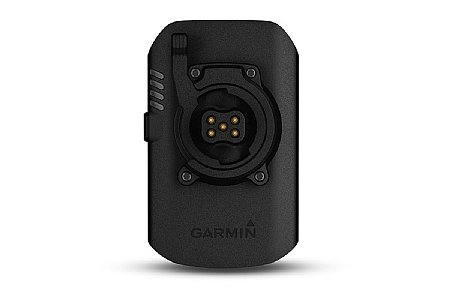 Cycling Enthusiast
San Jose, CA
14 of 14 customers found this review helpful.
Space saver, mounts underneath Garmin 1030. Charging without cable and you can charge other devices too. Very convenient for long ride like Double Century
I bought this specifically for Double Century events. It locks in right below the my Garmin 1030 and charges without additional USB cable. It also comes with USB port to charge my light. One drawback is you have to be careful to turn off the Garmin charge if not needed, otherwise it will use up all the battery. Overall it's a great battery for long ride.
Thank you for your feedback.