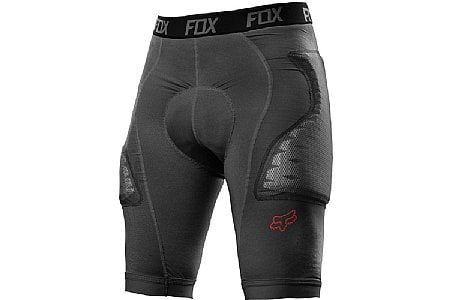 Cycling Enthusiast
Anchorage, AK
2 of 2 customers found this review helpful.
Nice to have a bit of protection on the local trails
The chamois is oddly large in the front but I forget about after a couple of minutes. The shorts are comfortable and fit under my MTB shorts without issues. I like the extra protection they provide without a lot of bulk. Temperature wise they are comfortable as well.
Thank you for your feedback.