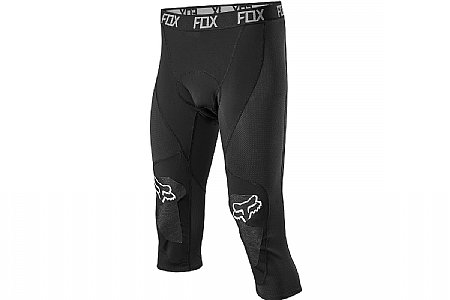 Cycling Enthusiast
Ann Arbor, MI
2 of 2 customers found this review helpful.
Good shorts with good knee pads, but not durable enough
These shorts look and feel great, and provided great protection at first. But the material connecting the knee pads to the rest of the tights is simply not good enough, as is obvious upon visual inspection: just super thin lycra with a minimal seam. Mine tore on the left knee within the first few rides, during a fairly mundane sort-of crash, separating at the seam where the knee pad meets the rest. I own two pairs of these, since I loved how it keeps the knee pads in place on long rides, but the durability is huge issue and I can't recommend it.
Thank you for your feedback.