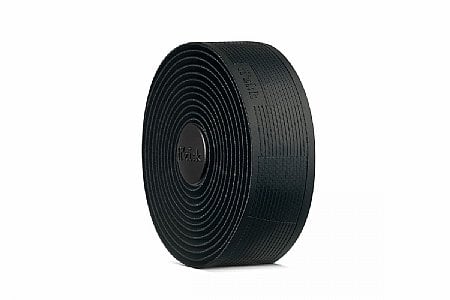 The prefect bar tape
As an avid cyclist, it seems like I am always going through multiple rolls of bar tape every year in search of the holy grail of tape. I feel I just may have found it. This stuff is stretchy enough to make it easy to apply, tacky enough for the sweatiest of days and is nicely cushioned. It also looks fantastic and comes with plenty of tape to easily have enough to wrap wide bars.
Thank you for your feedback.