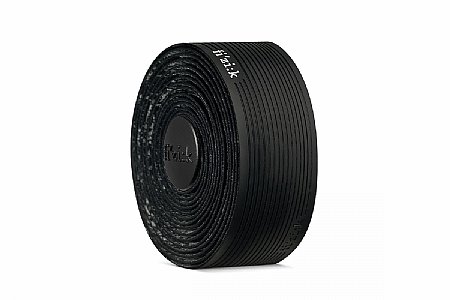 1 of 1 customers found this review helpful.
Nice grip
Liked it so much because it's thin and tacky. I like to have a very good grip on the handlebar for crit racing and this tape is 2mm, the thinnest so far and I don't usually wear gloves to it's very tacky. Drawback though is that I chose a celeste colored one and gets dirty easy, once dirty, kind of hard to clean but luckily it's still grippy.
Thank you for your feedback.
Cycling Enthusiast
Great Lakes area
Durable and just tacky enough for wet gravel rides
This tape has a very good grip even when wet and muddy. It will not add any cushion if that is what you�re looking for. Washes up quick after a muddy ride and is ready for more adventure.
Thank you for your feedback.