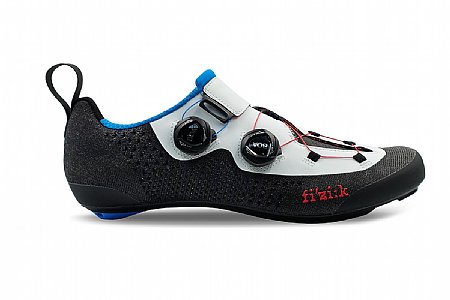 Best shoe Ive owned to date
Love this shoe. The fit is exceptional. Has a nice elasticity to it that really eliminates any potential hot spots. No problem putting power down with these and keeping my feet stable. I thought I would just use these on race day, but now Im in them all the time.
Thank you for your feedback.