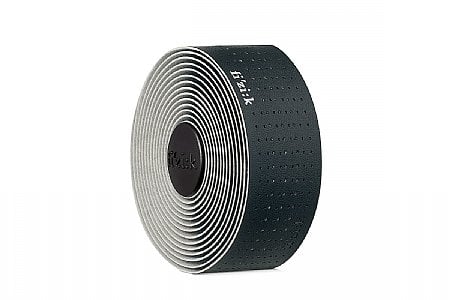 Competitive Racer
Durham, NC
Cycling Enthusiast
Atlanta Georgia
This bar tape is as advertised. Thin, feels good and durable so far
I am using this on my road bike. The tape has a good grip with my hands or riding gloves. It is not super thick and I can get a good feel of the road. I have only had it on my bike for 2 months. Over time I can better see how it will last. No issue so far.
Thank you for your feedback.
Casual Cyclist
Philadelphia
Excellent quality and efficient service!
The bright orange handle bar tape was a close color match to my original 1970's era Schwinn Varsity that I recently had refurbished at a local bike store. The leather-like comfort grip was an upgrade from the original plastic.
Thank you for your feedback.
Cycling Enthusiast
Boston, MA, United States
1 of 1 customers found this review helpful.
Perfect feel and texture!
One of the best things about this product is the combination of the texture, not tacky, yet has just enough 'cushion' so you get that extra bit of padding. Colors are always true to what you see on the website, although I generally buy white. And...... it lasts a long time!
Thank you for your feedback.
Competitive Racer
Portland, OR
3 of 3 customers found this review helpful.
Classic 2mm Bar Tape
The 2mm Classic tape is your, well, classic minimal bar tape. It has that good old stiff leathery feel (it's textile), it feels like your hands are attached right to the handlebars. This tape is nice and thin, with absolutely no give. It's not the tacky kind, so if you're looking for that sticky feel in rainy conditions this might not be the tape for you.
Thank you for your feedback.