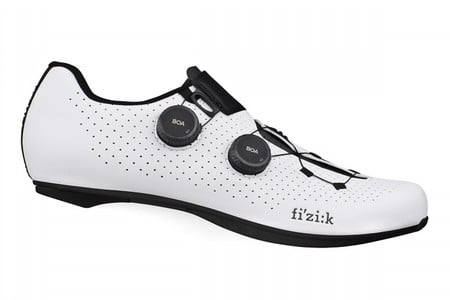 1 of 1 customers found this review helpful.
Great Shoe Great Delivery
Delivery was fast, race shoes are amazing. Already put at least 400 Miles on them and they have held up extremely well. Took a little bit to get used to the stiffness, but in the end love them.
Thank you for your feedback.