CLICK HERE
to join our Email List and get 20% off your first order*
*Restrictions Apply.
Click for details.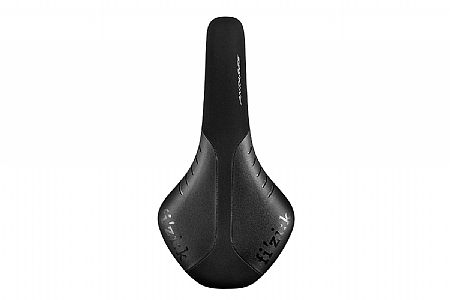 Cycling Enthusiast
St. Louis, Mo.
If the Antares fits you, this is your saddle.
This is my second Antares, the first one was before they had the wing-flex and I thought I would give that a try. My first one had a hard edge after a few hours on the saddle, so far this one is better. The cover material on this has a bit more grip to it than my first one, but you can still move around on the saddle when you want to. Nice shell and nice rails equal a nice light saddle.
Thank you for your feedback.
0 of 1 customers found this review helpful.
Feels pretty ok on my butt. Looks bada
Got this to replace the stock seat on my Focus race bike. Feels about the same, but looks way cooler. Have not owned long enough to speak about the quality, but good so far...
Thank you for your feedback.