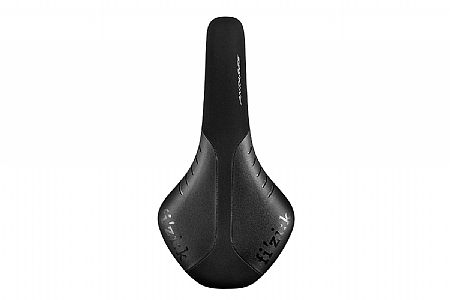 Cycling Enthusiast
St. Louis, Mo.
If the Antares fits you, this is your saddle.
This is my second Antares, the first one was before they had the wing-flex and I thought I would give that a try. My first one had a hard edge after a few hours on the saddle, so far this one is better. The cover material on this has a bit more grip to it than my first one, but you can still move around on the saddle when you want to. Nice shell and nice rails equal a nice light saddle.
Thank you for your feedback.