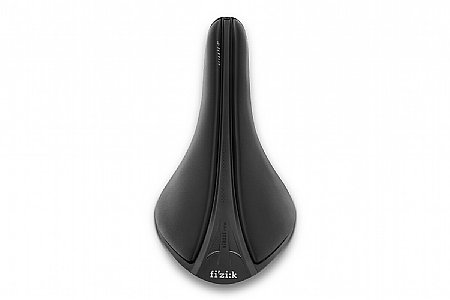 Cycling Enthusiast
Las Vegas
2 of 2 customers found this review helpful.
change not for the better
I realize saddles are a very personal component so it may work for others. It's not for me. I will try to give an honest assessment. I have only ridden on this saddle twice. I am older and I realize that my body is changing. That being a given, I rode my first century in 1970 and I still ride 8 thousand miles a year. So, I like to think I know a little something. I have ridden on the older Fizik Aliante versus saddles and I liked them a bunch. They gave me no problems at all. This newer version sucks. I'm not a big guy so maybe my sit bones are too narrow for the Regular size. I felt as if I was sitting on the hard center pressure relief channel that's made of hard nylon? Very uncomfortable. I spent most of my second ride standing on the pedals. The saddle was lucky I didn't have a gun.
Thank you for your feedback.