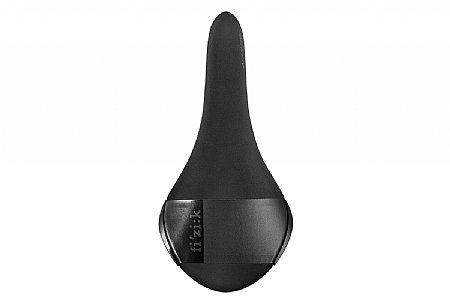 Cycling Enthusiast
Long Beach, CA.
Like A Soft Pillow To My Bum
I have used the Non Carbon version of this saddle on every one of my bikes for the last 10 years and loved it. I thought I'd step up to the carbon version for the weight savings and this saddle does not disappoint. Its stiff, but comfortable and the carbon really does absorb much of the road vibration.
Thank you for your feedback.
4 of 4 customers found this review helpful.
Padding on the new R1 is much firmer than previous Aliante saddles
I've been riding on Aliante Saddles for years. I currently have the Aliante Versus saddle on my bikes. I thought I'd give the new R1 a try. Expensive mistake. The padding is much firmer. It's not even close to past Aliante saddles. Reminds me a little of the Specialized Romin.
Thank you for your feedback.