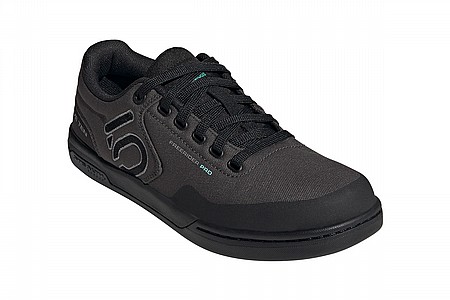 1 of 1 customers found this review helpful.
Best MTB flat pedal shoe
These are the most comfortable and supportive flat pedal shoe on the market. Very durable and easy to clean. Excellent grip and firm platform gives secure feeling. Very confidence inspiring out on the trail. I like the ability to tuck the shoes laces in the elastic strap of tongue.
Thank you for your feedback.