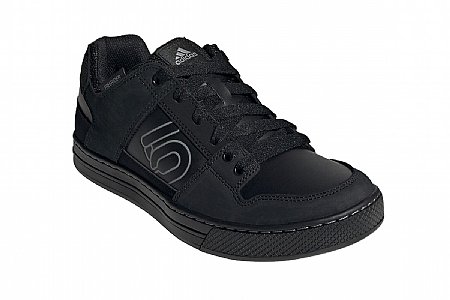 4 of 4 customers found this review helpful.
great shoe
These shoes are great, i don't know how but they stick to the pedal like glue. And when you want to take your foot off the pedal bam it comes right off. And walking in these shoe are very nice.
Thank you for your feedback.