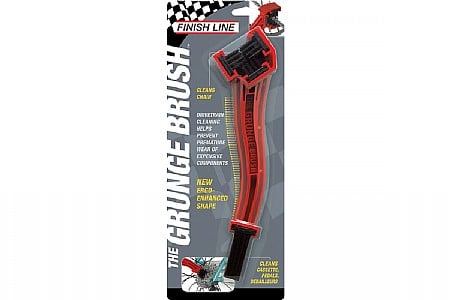 User submitted reviews
Review by Anonymous

Cycling Enthusiast

SF Bay Area

2 of 2 customers found this review helpful.

Not just for motorcycle chains

Originally saw this product for motorcycles and decided to give it a try on a Mt Bike. Works great with MucOff, pre-cleans the chain, before running it thru the chain scrubber, and the long brush is great for getting the crud off the chain rings on the crankset.

Thank you for your feedback.