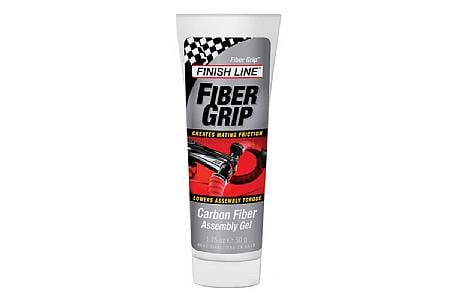 Cycling Enthusiast
Chattanooga area
Cycling Enthusiast
Temecula, CA
Competitive Racer
Los Angeles
Cycling Enthusiast
Willamette Valley OR
4 of 4 customers found this review helpful.
Great stuff
I have been fighting a slipping carbon seat post for years on my wife's road bike. I tightened it to specification with a proper torque wench to no avail. With my first application of this stuff it stopped slipping. Five rides later and it is still in place. The real bonus is it cost less then other products that do the same thing. I can't recommend this product enough!
Thank you for your feedback.
Cycling Enthusiast
Phoenix AZ